Pregnancy Chiropractic in San Jose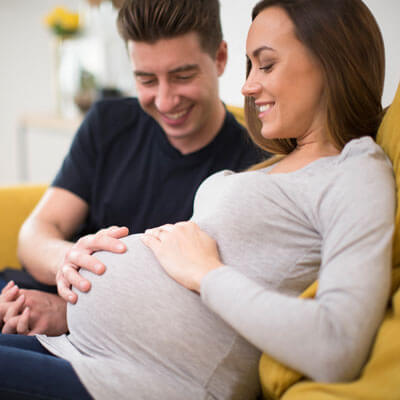 While pregnancy is an exciting and life-altering event, it's also accompanied by significant discomfort and considerable changes to the body. Many women experience low back pain, sciatic pain, nausea and carpal tunnel syndrome.
As medication isn't an option during pregnancy,
chiropractic care
is an excellent and highly safe alternative.
Meet Our Prenatal Chiropractor
Dr. Chun has been caring for pregnant patients since 2008 when he started New Hope Chiropractic. As a father of two young children, he adjusted his wife throughout her pregnancies. Dr. Chun uses gentle adjusting techniques to help mothers-to-be stay comfortable throughout every stage of pregnancy.
What Are Some Benefits?
Helps to drastically reduce low back pain and sciatica
Ensure joints involved in labor are moving well
Dr. Chun can provide exercise recommendations to give extra support to the muscles that need it
Allows Mom to stay more functional during her pregnancy so she can remain active
Helps address carpal tunnel syndrome, which is common in pregnancy
Before we begin, we will have you fill out some new patient paperwork.
Next, Dr. Chun will perform a posture analysis and check your range of motion. He then will do some orthopedic and neurological exams and address any areas that are restricted. "My goal is to address any complaint a mom comes in with. For example, if you come in with lower back pain we want to help with pain or stabilize it as your baby gets bigger," he said.
He also sees many pregnant patients with sciatic pain and some with carpal tunnel discomfort. Pain in the upper back area is also a common complaint during pregnancy. Dr. Chun will check any joint or muscle that needs to be worked on.
For a pregnant woman's comfort, we have tables that drop in the abdominal area to create room for her expanding abdomen. We also have a cushion for moms to lie facedown on; the cushion provides greater support for those well into their third trimester.
Please note that we don't take X-rays or do any muscle stimulation during pregnancy.
Because we want you to have a smooth labor and delivery, if any areas are restricted and not moving well we will address those areas gently to get them moving.
When Should I Start Chiropractic Care?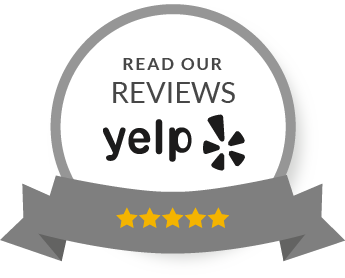 While we always hope that pregnant women come in at the beginning of pregnancy, women can benefit from receiving care at any point in their pregnancy. One of our patients is a woman who came in for the first time in her 39th week as she had unbearable pain. She was nervous about getting chiropractic care until she read some of our positive reviews and decided to give it a try. We were able to alleviate her discomfort significantly.
Check Out Favorable Reviews From Other Moms
Be sure to check out our Yelp reviews from other moms to see what they have to say about their care!
Book an Appointment
We want to help you have the happy and healthy pregnancy you deserve. Contact us today to schedule an appointment for prenatal chiropractic!
CONTACT US »

Pregnancy Chiropractic San Jose, Santa Clara, Cupertino CA | (408) 260-8292