Our Services
At New Hope Chiropractic, we offer an array of health-promoting services under one roof. These services are customized to meet your unique needs and goals.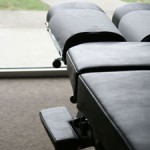 Chiropractic Care
With three chiropractors on our team, we can provide an extensive array of techniques that will be customized to your needs. We provide Diversified, Gonstead, Thompson drop table, Cox Flexion-Distraction, Myofascial Release, Activator Methods®, Extremities and more. Read More>>
---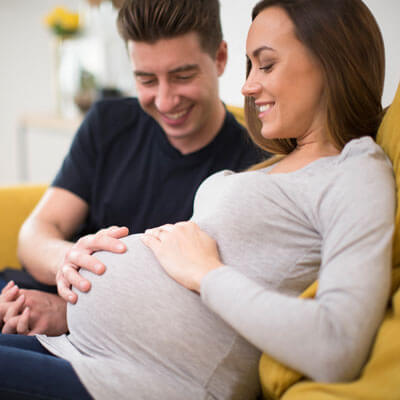 Pregnancy Chiropractic
While pregnancy is an exciting and life-altering event, it's also accompanied by significant discomfort and considerable changes to the body. Many women experience low back pain, sciatic pain, nausea and carpal tunnel syndrome. As medication isn't an option during pregnancy, chiropractic care is an excellent and highly safe alternative. Read More>>
---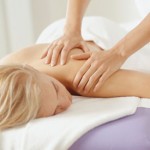 Massage Therapy
As a stand-alone service or a terrific complement to chiropractic care, massage has many benefits. It alleviates pain, reduces stress and tension, promotes a sense of well-being and more. Read More>>
---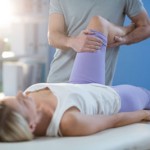 Physiotherapy
Stretching and strengthening exercises are provided to patients in need of rehabilitation following an injury. We also offer electric muscle stim, tractioning and TheraBand®. Read More>>
---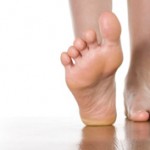 Orthotics
As your feet are your foundation, you want them to be functioning at their best. We provide custom-fitted orthotics that can address many issues. These include plantar fasciitis, heel pain, tendonitis, flat feet and other issues. Read More>>
---
Schedule an Appointment
Contact us today to book a convenient appointment!

Our Services at New Hope Chiropractic | (408) 260-8292