Meet Dr. Rich Jae Ho Roh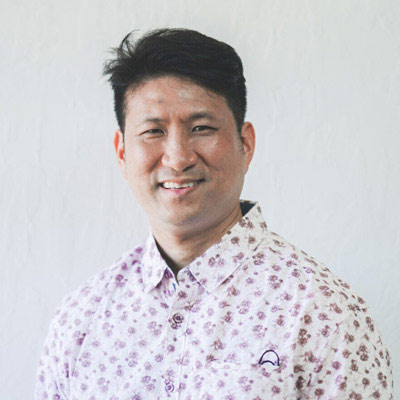 Before becoming a chiropractor, Dr. Rich Jae Ho Roh developed a passion for health and fitness and worked as a fitness trainer for 12 years. As a trainer, he instructed many of his clients on proper form and technique.
Experiencing Chiropractic's Benefits
Dr. Roh's introduction to chiropractic was when he got help for a past shoulder injury that he sustained while working out. "I was able to get relief from receiving consistent chiropractic care at the office where I worked." As Dr. Roh's shoulder injury began to improve through natural chiropractic care, he knew he wanted to help others with their neuro-musculoskeletal injuries.
I strongly believe that chiropractic care is one of the best approaches to many health issues.
Chiropractic Education
Dr. Roh earned his Doctor of Chiropractic from Life Chiropractic College West. He graduated in 2006. Dr. Roh's doctorate combined with his fitness background makes him particularly qualified to address sports injuries and help active patients continue to do what they love.
Enjoying an Active Life
When he's not at the practice, Dr. Roh enjoys hiking, trying new restaurants and going to the gym. He currently resides in beautiful Santa Clara.
Book an Appointment
Contact us today to schedule an appointment with Dr. Roh!

Dr. Rich Jae Ho Roh | (408) 260-8292